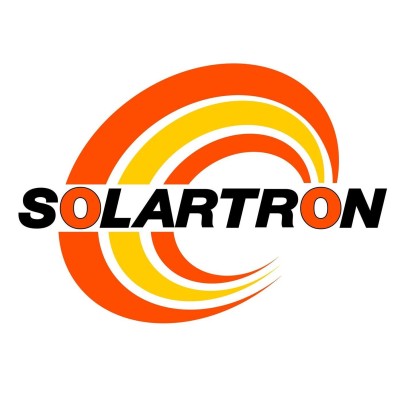 Suntech Power Holdings Co., Ltd. announced that South East Asia's largest silicon photovoltaic power plant, a 44-megawatt project called "Sunny Bangchak", achieved grid connection on September 4, 2012. The project, located in Bang Pa-In, Ayutthaya, forty kilometers outside Bangkok, Thailand, is owned by Bangchak Public Petroleum Co., Ltd (BCP), utilizes Suntech's solar panels and was constructed by engineering, procurement and construction (EPC) partner Solartron Public Co., Ltd.

Mr. Bundit Sapianchai, Senior Executive Vice President of Bangchak Petroleum Public Co., Ltd, said, "The Sunny Bangchak project represents an important step in BCP's aim to promote a green environment and sustainable business in Thailand. Our visitor center at the site will be a landmark for renewable education in Thailand. We chose Suntech because of their excellent track record around the world and their high-efficiency panels which are specifically suited to Thailand's hot and humid climate."

Dr. Zhengrong Shi, founder and executive chairman of Suntech said, "We are excited to collaborate with Bangchak and Solartron to develop and promote solar energy in Thailand. As the largest solar plant in Southeast Asia, Sunny Bangchak is an important milestone in solar energy's development in the region and demonstrates Suntech and BCP's commitment in ushering in a clean, sustainable energy future in Thailand."

Sunny Bangchak is open to the public with an on-site exhibition center where local schools, residents, tourists and policy makers can learn about solar technology and Bangchak's commitment to sustainability.

The solar project represents a major milestone in Thailand's ambitious goal to meet 20% of its total energy consumption with renewable sources by 2022. Bangchak estimates that the 44-megawatt capacity solar power plant could annually reduce the need to import about 40,000 tons of coal and mitigate 32,000 tons of CO2 emissions, similar to planting 3,000,000 trees or removing 9,000 cars from the roads.