The Next Generation Battery

Pylontech's latest HESS battery model


This Lithium battery model already powers more than 20000 Homes. An exceptional lifespan, a quality energy. The design design makes it easy to install and expand your system. This battery reflects all the real requirements of end-users and the highest technical capabilities of Pylontech.

You can find the 5-year warranty in the attached files. Save it on Pylontech's website allows you to extend the term of the warranty to 10 years.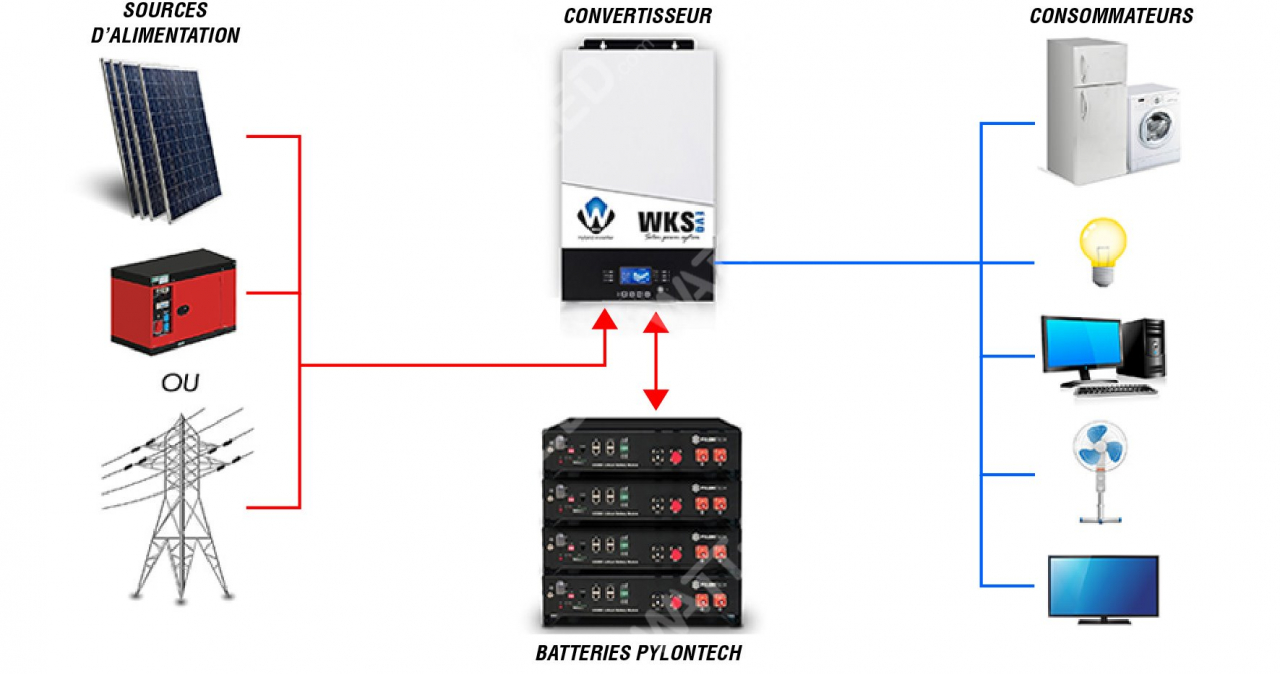 -
Exceptional lifespan


Announced for more than 6000 cycles considering a 90% discharge depth

Pylontech batteries will be with you for more than 10 years.
-
Delivers more than 5Kw per module


The rated power per element is 2.5kw, but they can give 5Kw tocope with strong start-up currents.
-
Modular design


Pylontech batteries are upgradable very easily

It is quite possible to start with one or two elements, and then increase according to your needs
-
Compatible with most converters
Any charging regulator or inverter that can set charge voltages is compaptable with Pylontech batteries
-
Compact and easy storage
Pylontech batteries can be superimposed very easily, and also be placed horizontally

It is also possible to place them in any 19' rack
-
Safety Cert.T-V, CE, UN38.3, TLC




Loss of capacity based on the number of discharges




Test lithium batteries performed by an independent body