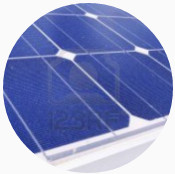 The GIN GROUP is a young and dynamic company, founded by three professionals who have gained their experience in the field of alternative energy through the import and marketing of products for the installation of photovoltaic systems, and a continue to work with national and International companies alternative energy .
It 'a new future now engaged in the design, research, marketing, sales and service of all that concerns the development of energy from alternative sources.
The GIN GROUP has diversified in the fields of Energy, Engineering and Import-Export.