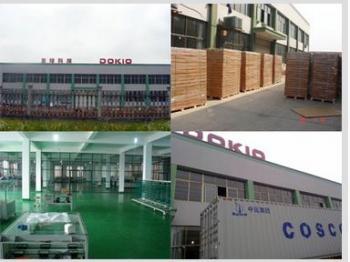 Jinhua Dokio Technology Co., Ltd spend almost $300,000 a month on R&D, so you can trust our commitment to developing new products. More than 10 members from BSW-SOLAR have been a repeat customer for over three years because they trust our stable business, adding to our annual sales growth of 110 percent.
We frequently export to market from North America, Southeast Asia and Europe.
Your OEM order are also welcome with a sample lead time of just five days. Our daily production capacity of 5,000 units allows us to deliver your order quickly-just 15 days after payment. For more information, contact our English-speaking agents and they will reply to you within 24 hours.