PRODUCT DESCRIPTION
UFO POWER WALL LiFePO4 battery provides a smart, efficient, reliable, scalable energy system that will save your daily energy cost. With the buit-in super smart battery management system, this power wall battery has strong protection from any potential damage, you can even monitoring or adjusting your battery 24/7.
◤NEW GENERATION Powerwall: GPRS Data Transmission Units(DTU) in Lithium-ion Battery◢
UFO LiFePO4 batteries for energy storage (Powerwall battery) can be equipped with GPRS Data Transmission Units(DTU), which provides remote control of LiFePO4 battery and help monitor the status of LiFePO4 battery. The GPS Function within the Lithium-ion battery can provides positional tracking of battery to prevent from stealing.
PRODUCT SPECIFICATIONS






PRODUCT FEATURES


























INTELLIGENT BMS



UFO lithium battery models are applicable for various kinds of intelligent home appliances, providing power for long periods of time and with a stable discharging performance.
Designed with high-quality chemistry, UFO lithium batteries own longer charging and discharging cycle times (2500 cycles) compared with lead-acid batteries. And the capacity fading is slow and predictable without sudden drop. Silver Grey Powerwall lithium-ion battery and Sky Blue Powerwall lithium-ion battery are also good performance LiFePO4 Battery Pack to choose.
UFO POWER PROJECT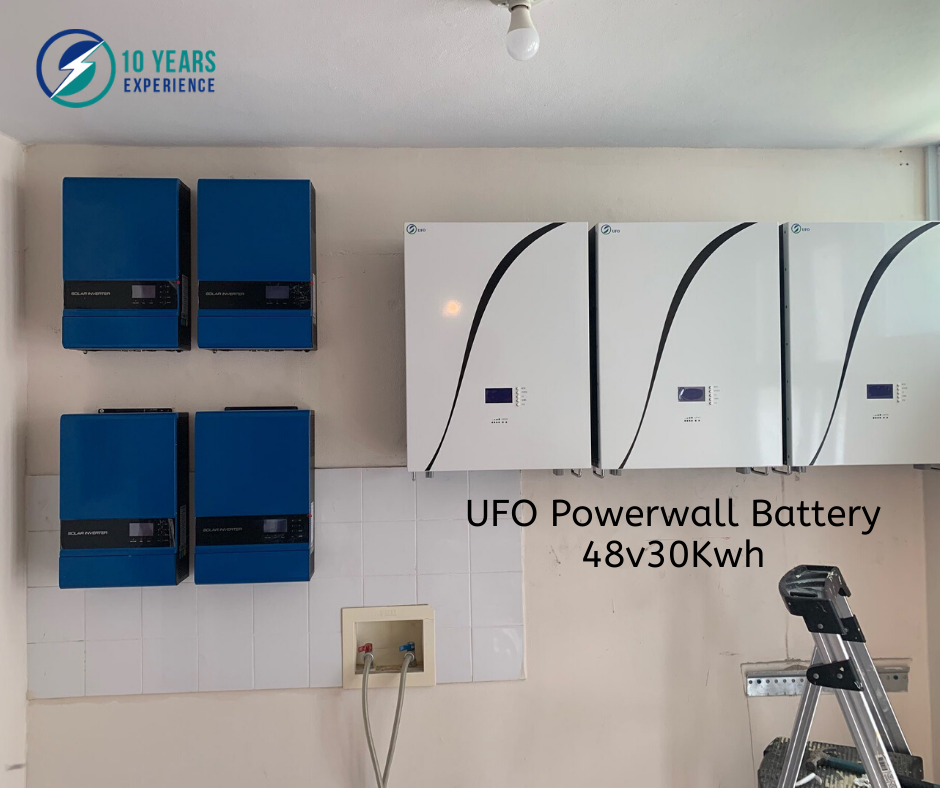 Our Company and Factory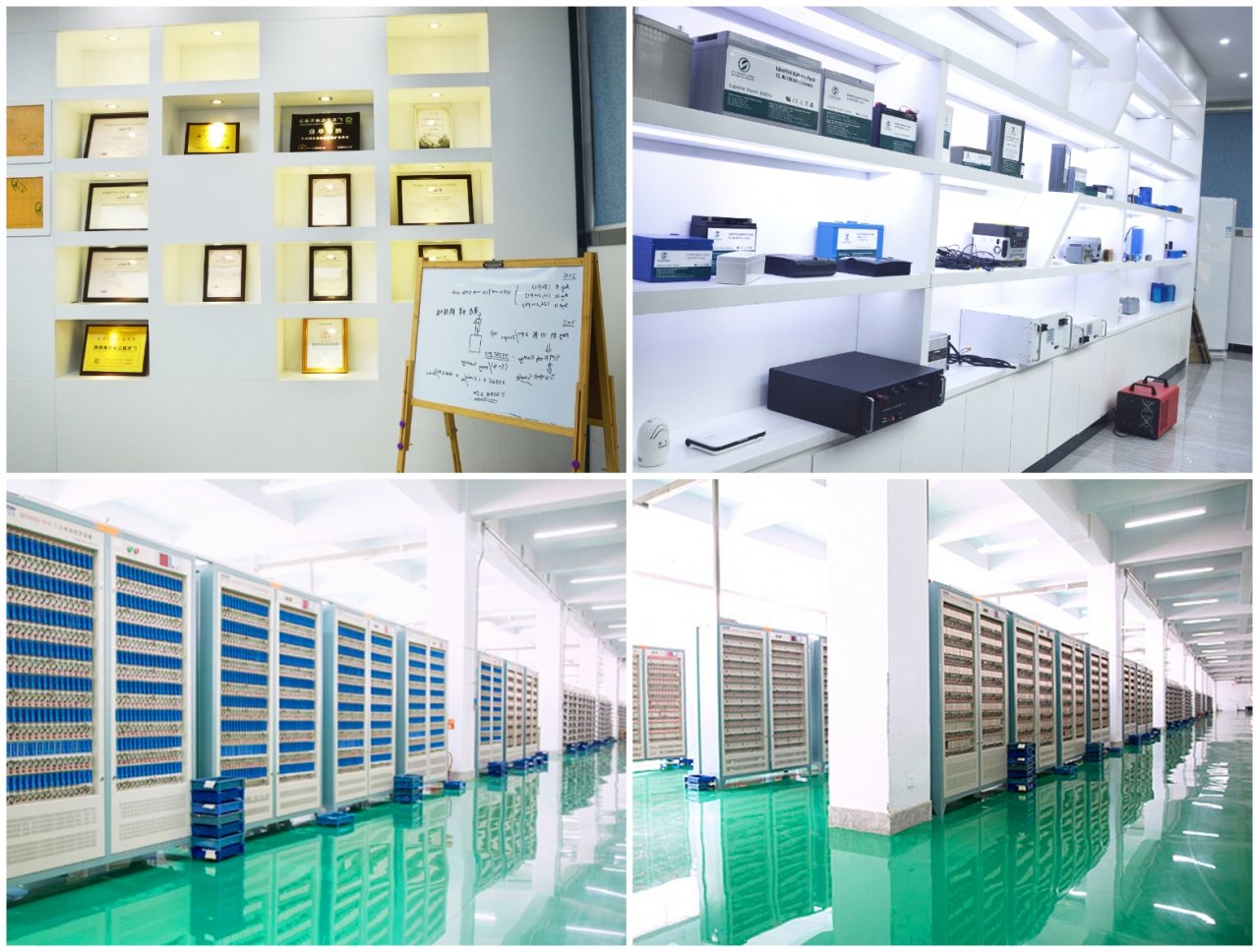 Certification