Product Features
High module conversion efflciency (up to 20.15%), through superior manufacturing technology
Guaranteed 0-5W positive power output tolerance ensures high reliability
Anti-reflective,hydrophobic coating improves light absorption and reduces surface dust
Excellent performance under low light environments (mornings,evenings and cloudy days)
Entire module certifled to withstand high wind loads (2400 Pascal) and snow loads (5400 Pascal)
About Resun Solar Energy
Resun Solar specializes in providing high quality and highly cost-effective solar modules. With its 2 manufacturing factories accredited by ISO9001 & 14001, full ranges of Resun panels are certified by TUV IEC61215,IEC61730,CEC,EMC,LVD,CE and approved PID free by PI-Berlin lab and insured by American CHUBB Insurance Group.
Founded in 2005 and with 700MW production capacity , Resun Solar has lots of experiences on medium and big size Ground projects based on MW and small individual rooftop system based on KW, and Resun Solar has more than 14 years experiences as qualified solar home system supplier for World Bank solar project, the projects distributes in most of Europe Countries, Australia, Canada, South America, Africa, Middle East and Asia.
Insisting on its goal to convenient customer and build win-win cooperation with the good relationship with different solar system components partners, Resun Solar has built an industry alliance to supply solar power system integration solutions and solar application products.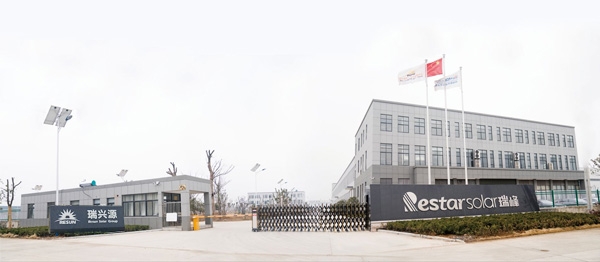 Quality Control