About BQ solartech
Founded in 2015 with specialists team of solar cells;modules;inverters; power generation system.BQ solartech is rapidly growing in PV Modules researching development and manufacturing,PV power station construction and operation, maintenance as well as other related products and EPC services.
To meet client's different demands,BQ solartech has a series of complete PV solutions from solar cells and modules to system integration and OEM/ODM services.and an automatic producing plant with annual capacity 400MW.our products are recognized by TUV,CE certificate.
BQ solartech main business are:

1) Industrial and commercial rooftop power station including EPC
2) Family distributed roof including EPC
3) Building and Investment in solar power stations
4) Solar power station Maintenance service
Under spirit ''Integrity, efficiency, cooperation, innovation '', BQ SolarTech is devoted to providing international advanced technology of manufacturing and EPC service.
BQ solartech is eager to cooperate with you for mutual benefit and create resplendence together.
One Stop Service
Customized solutions for all your needs at factory price.
Quality Guarantee
25 years warranty at least.40 more international famous company parner's choice.
Emergency Backup
Professional Team online and offline for quick response to any problem.
Quick Delivery
With annual capacity 500MW and warehouse service,BQ soalrtech can guarantee qualified delivery.
Our Customers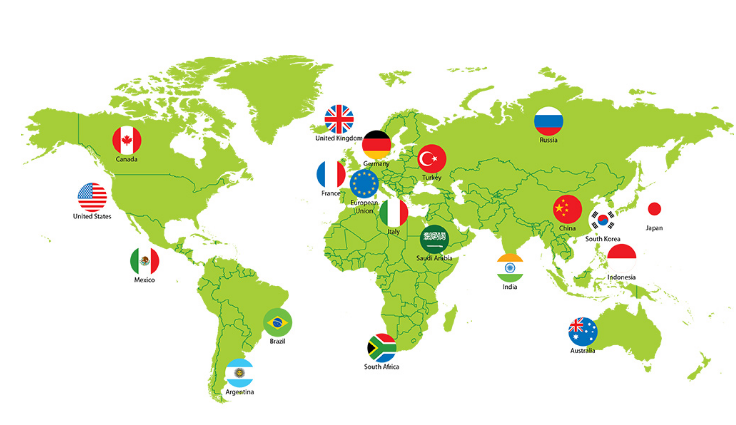 Our Factory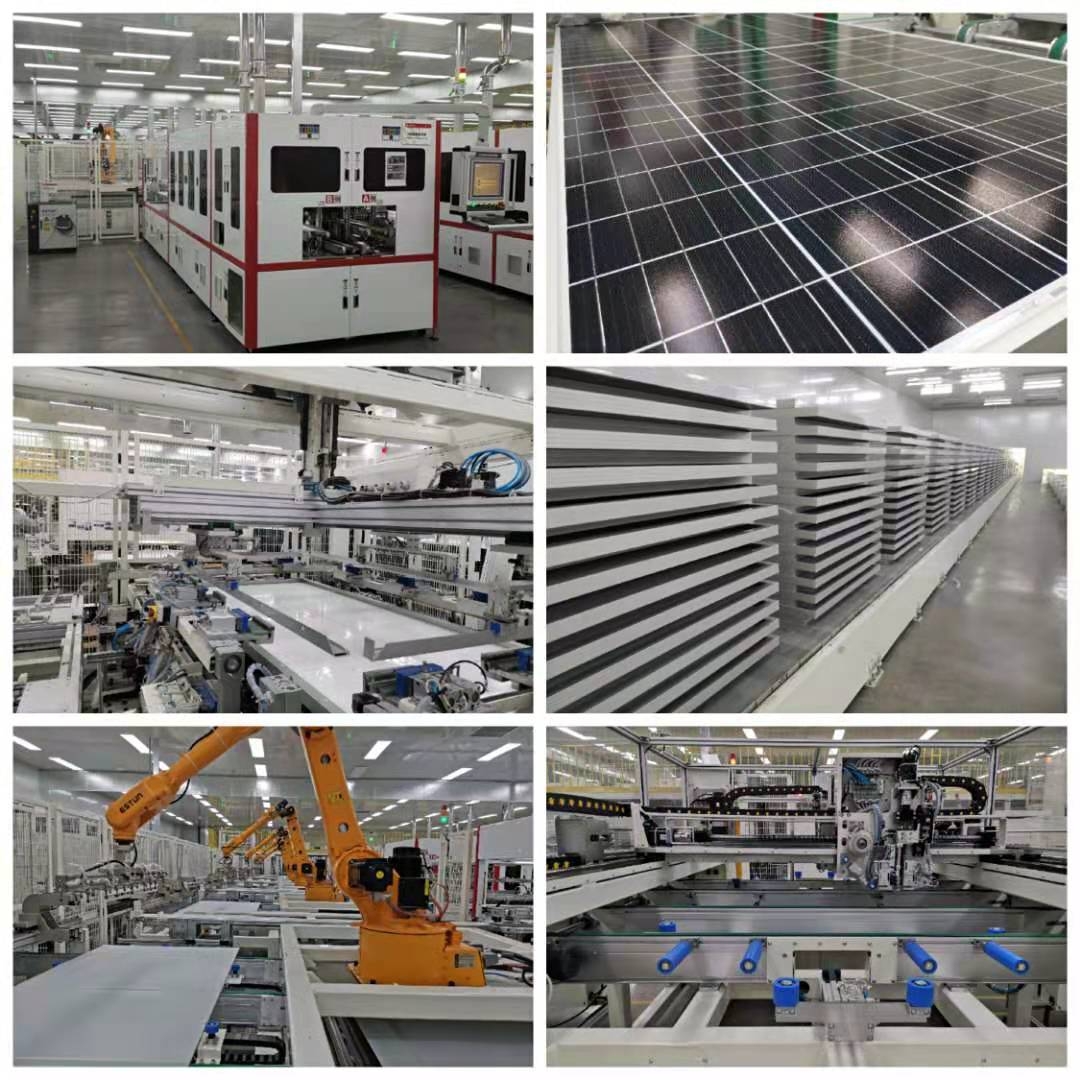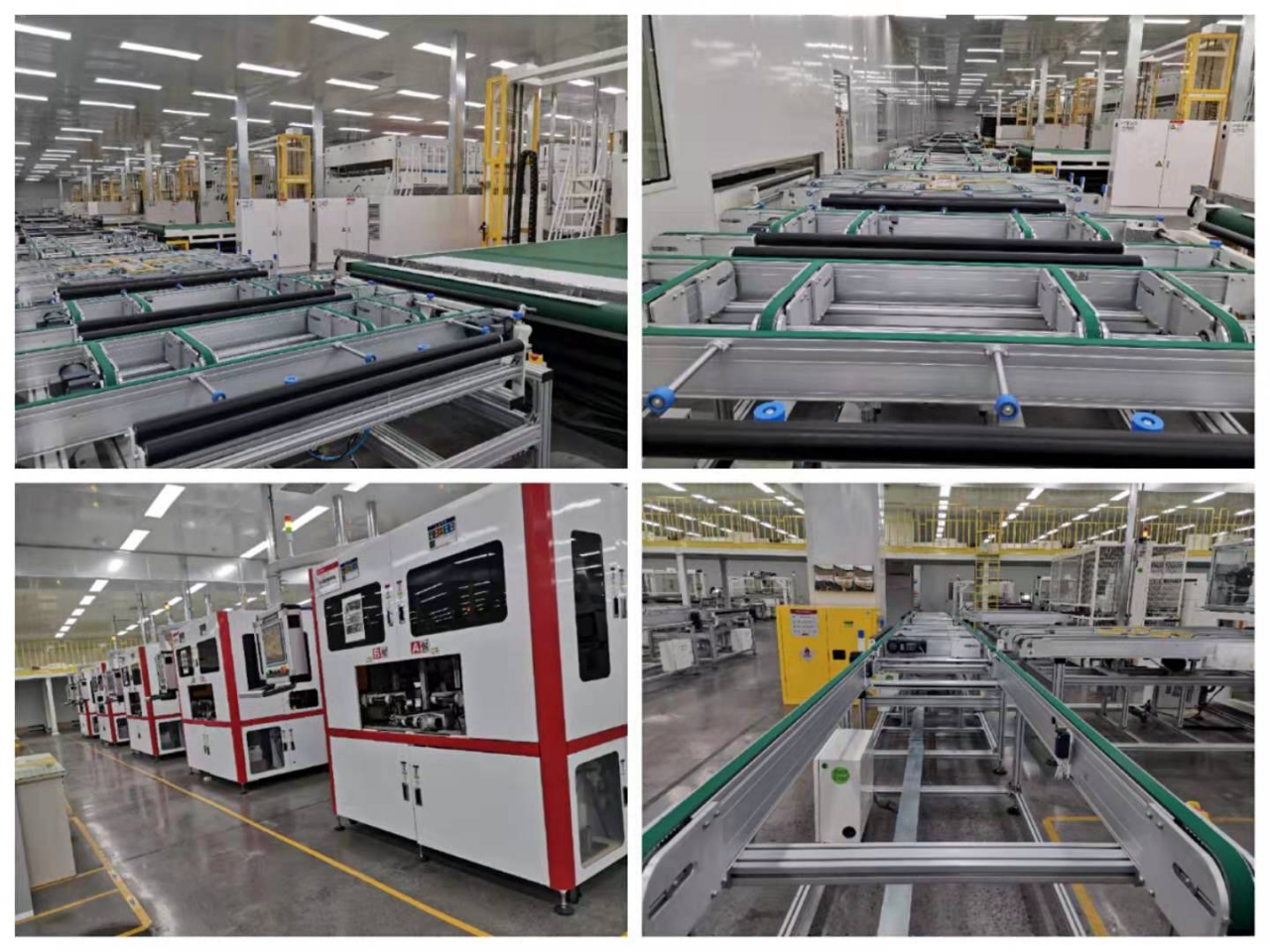 Mission & Vision
Mission Innovate to power your future with green energy.
Core Values Integrity, efficiency, cooperation, innovation
Vision strive to be global premier sustainable technology corporation, devoted to providing sustainable and clean energies to make a green planet for human beings.
Cuts Electricity Bills
Energy bills have in the past years increased by at least 7% per annum. You can protect yourself from the rising utility bills by incorporating solar panels into your energy mix. This will reduce your electricity bills significantly.Also, keep in mind that the electricity generated from the solar panels is free.
Earn Money Back
With BQ Solartech (BQ), you can make money by selling surplus energy back to the grid. The SEG requires that all suppliers with over 150,000 customers must offer an export tariff for electricity sold back to the grid. To date, the way the tariff is set up is up to the individual suppliers. This means that small-scale solar PV generators will be able to earn money back from their investment.
Cuts your Carbon Footprint

Switching to solar energy cuts your carbon footprint, as it is a green, renewable source of energy. Unlike traditional electricity generators, solar power does not release any harmful carbon dioxide (CO2) or other pollutants. Estimates also show that solar panels for homes could save around one tonne of CO2 per year, which comes to approximately 25 tonnes over its lifetime.
All-Year Round Efficiency
Solar panels work all year round. Their full potential is released during the sunny months, but they also produce a considerable amount of electricity during the winter, as well as on cloudy days.
Independent of Grid
Solar panels are ideal in remote areas where extending power lines to connect with electrical power grid would be too expensive. They are an affordable and effective solution for isolated homes in the rural areas of the country.
Products