Our Strength


1st Brand
Hua Shun Solar win customer resources and high approval through ten-year developement. It is awarded as "Ningbo scale enterprise","Ningbo clean production enterprise","honerable enterprise of Zhejiang Province Photoelectronical Association" and so on... Products are certified by TUV international authority and so on. Hua Shun brand is also enhanced with investment of module accessories, such as EVA, ribbon and so on, Huashun becomes one of great brand enterprises.
2nd Industry Resource
Mr Rongshun Shao of Hua Shun founder has good reputation in the industry, therefore,we wins the recognition from Canadian Solar, Suntech solar and so on. and maintaines a good business relationship with them over the years. With new product development, quality control, enterprise management, enterprise culture construction, Huashun solar energy is the most potential photovoltaic enterprise in Ningbo now.
3rd Quality
● A decade of experience in the photovoltaic industry, strict quality control measures, meticulous work attitude,.
● A strong technical team, who can make designs of a variety of solar panels. nowadays, black-white squares and circular solar panels designed by ourselves have been widely applied in the various types of power generation system.
● Under strict ISO quality management system,we standardise production process, product quality control . Os course,we set up independent quality inspection departments and bring quality testing equipments such as EL, XJCM-9A.
● Major materials suppliers must pass TUV international certification.
4th Price
We have a flexible low price advantage among an annual capacity of 100 MW or more manufacturers depending on:
● Many years successful management experience, efficient and standardized management, which greatly reduce our administrative costs.
● With the investment of aluminum, EVA, ribbon, etc, thereby,it means most favorable prices.
● With the principle of benefit-sharing, long-term cooperation,we benifit each other ,instead of seeking the best interests of the ultimate goal.
5th Service
● Customer is God,therefore,salemen are very active and responsible through the sales process,including after-sales.
● We strongly carry out the commitment: of ten-year limited product warranty.
● Warmly welcome Chinese and foreign customers to communicate in Huashun. as chinese old saying, How happy we are, to meet friends from far away!
Manufacturing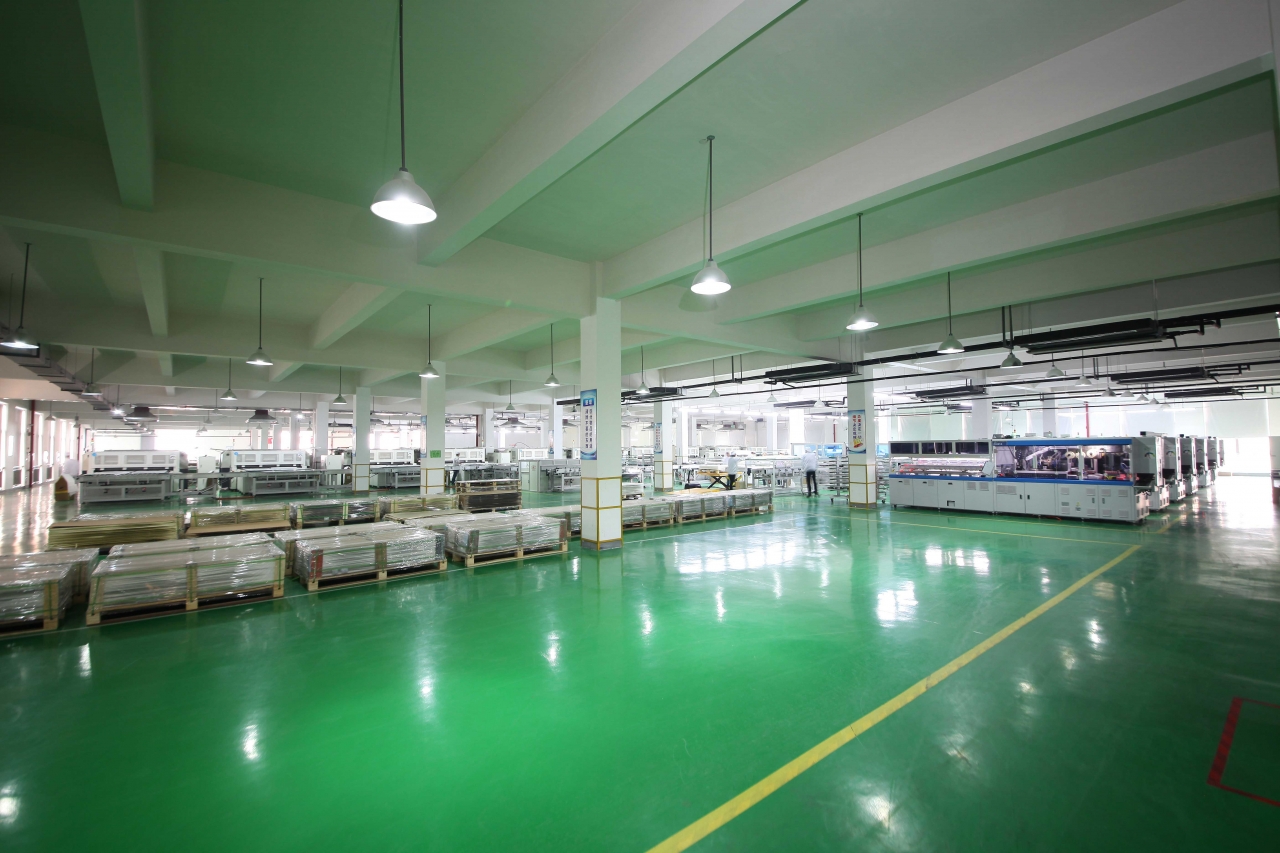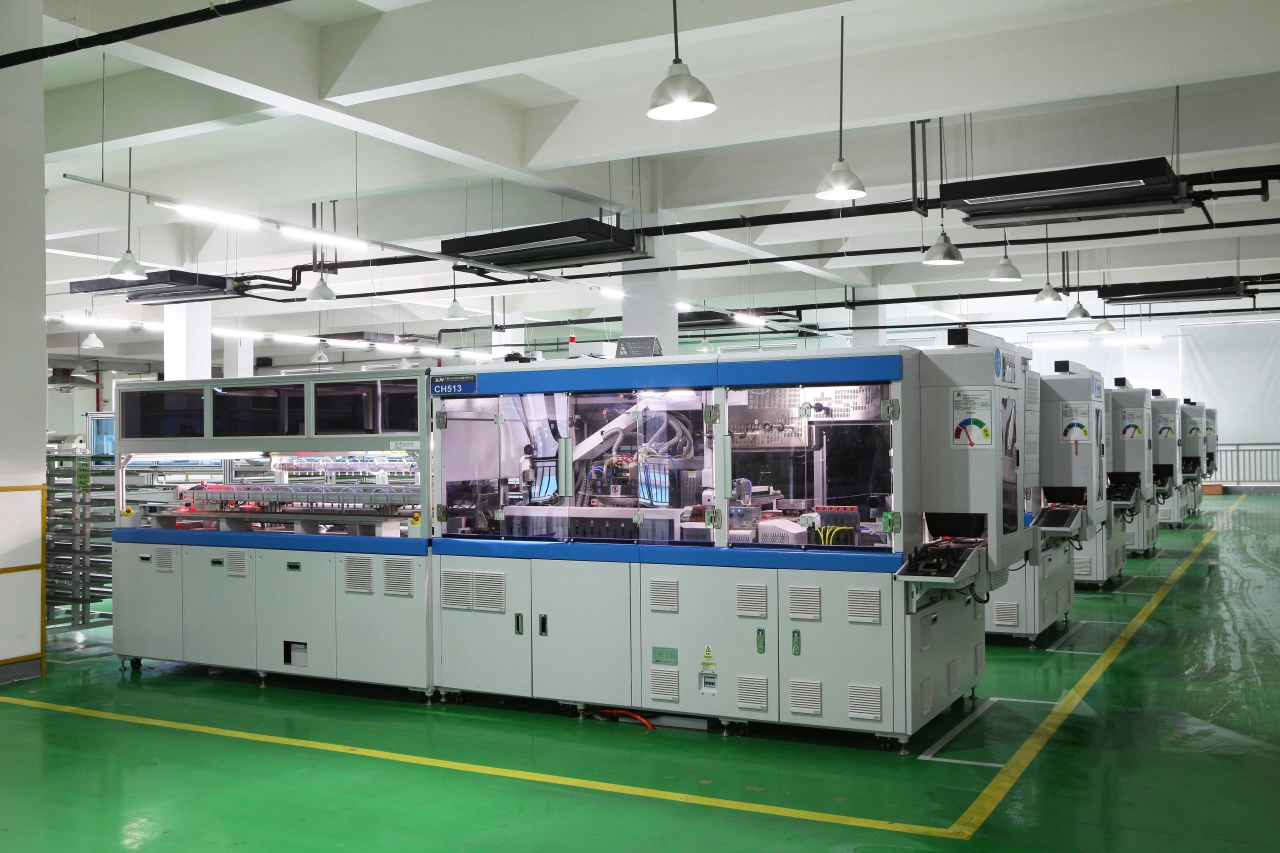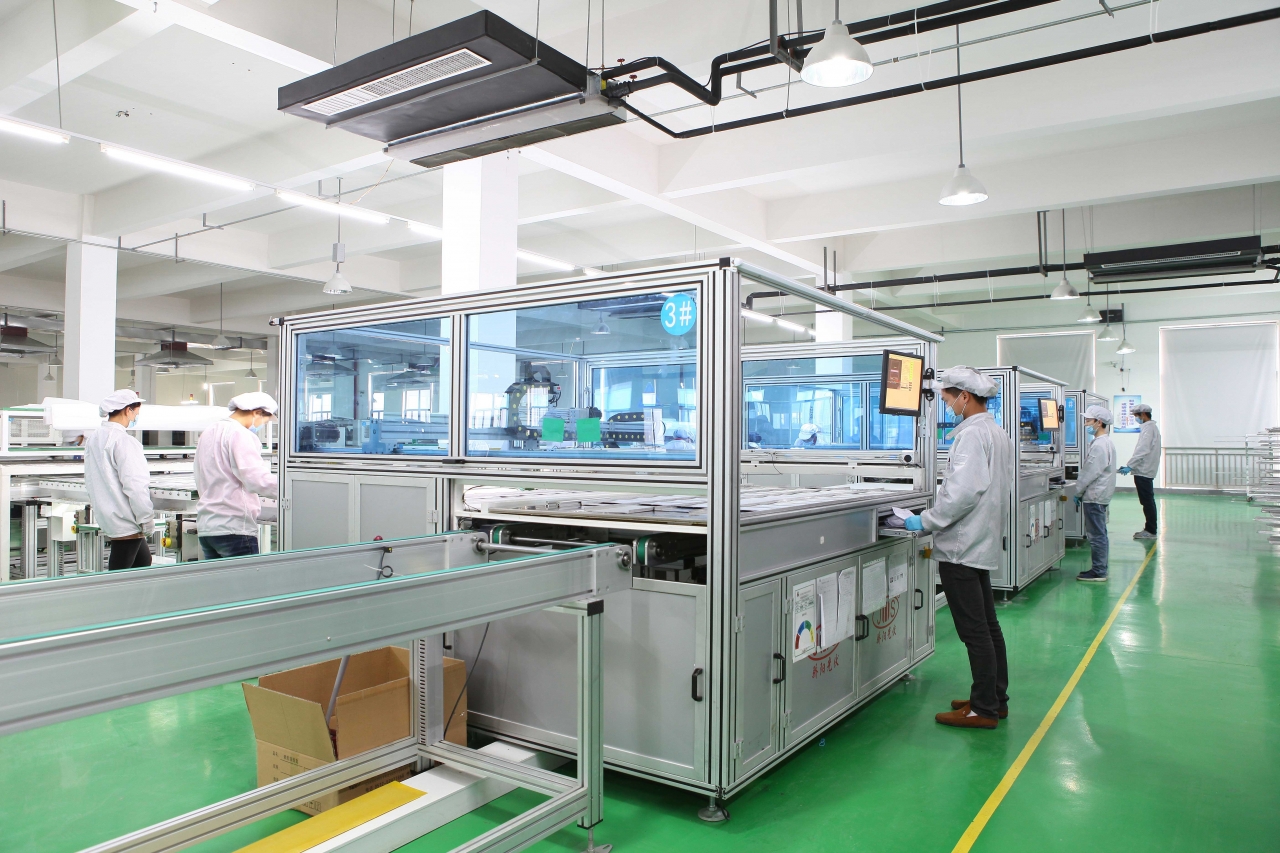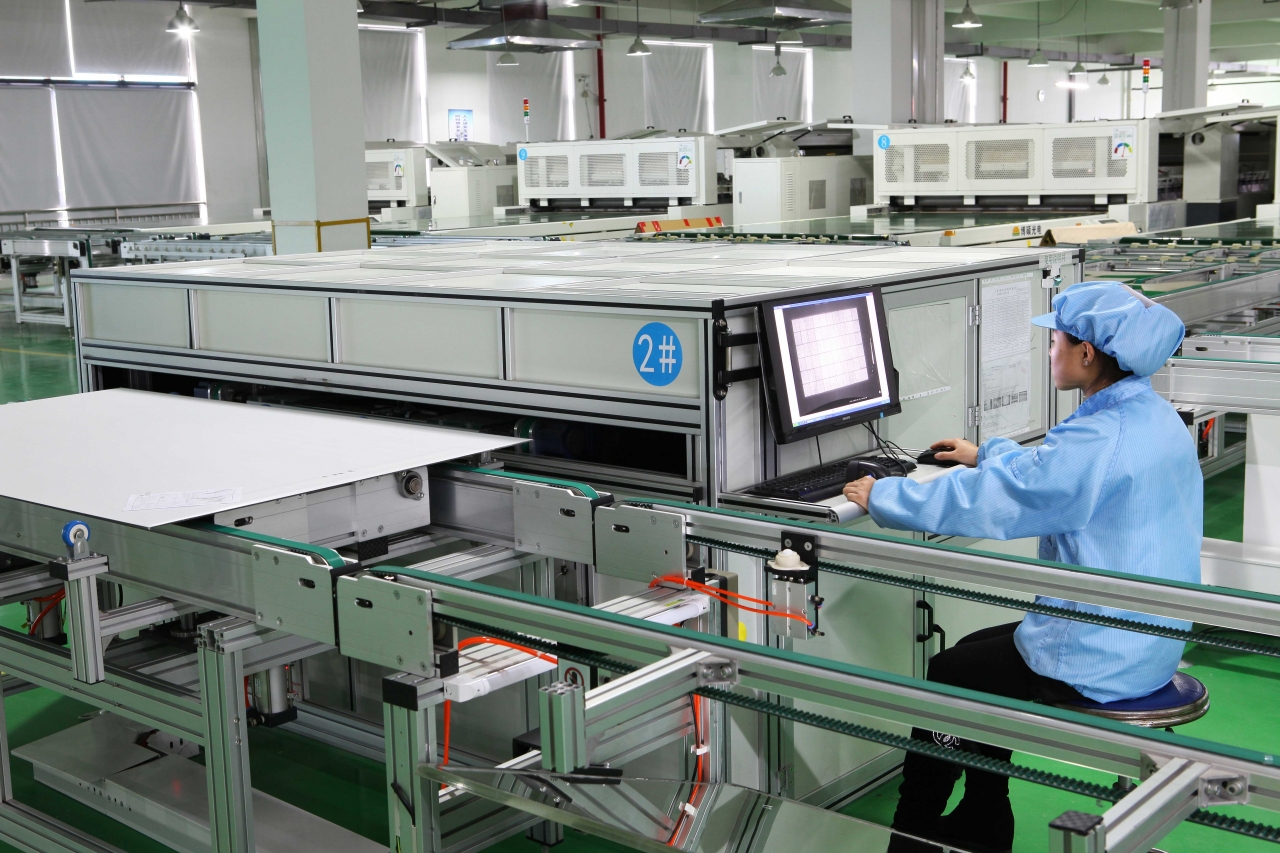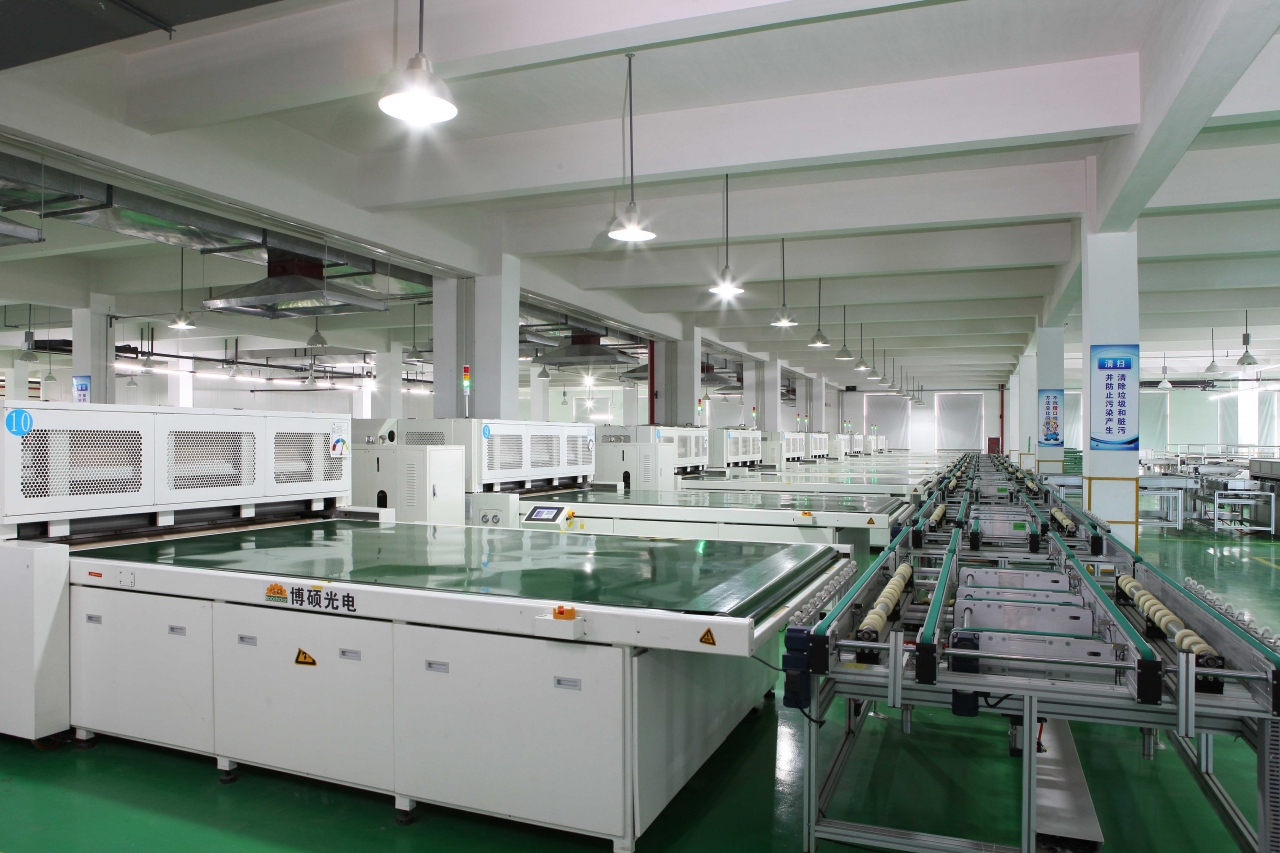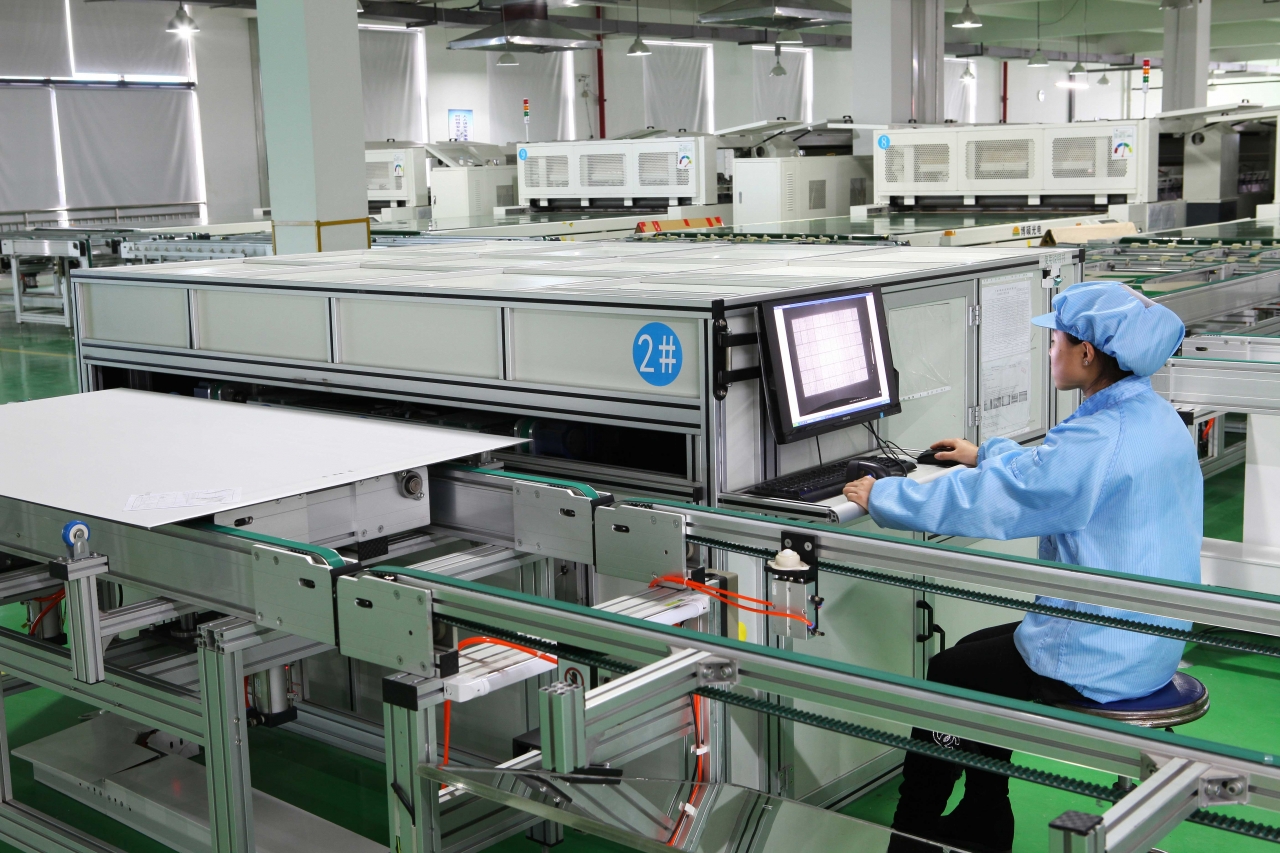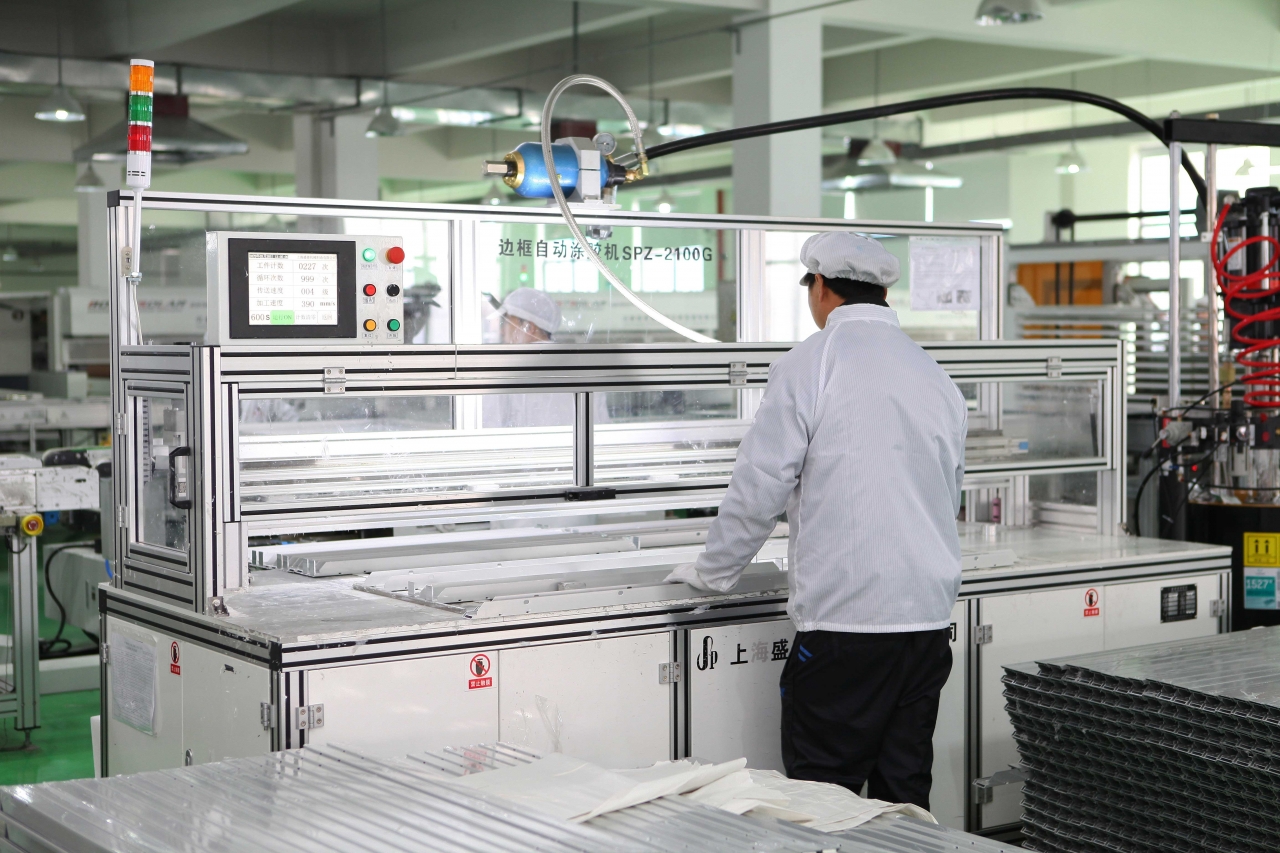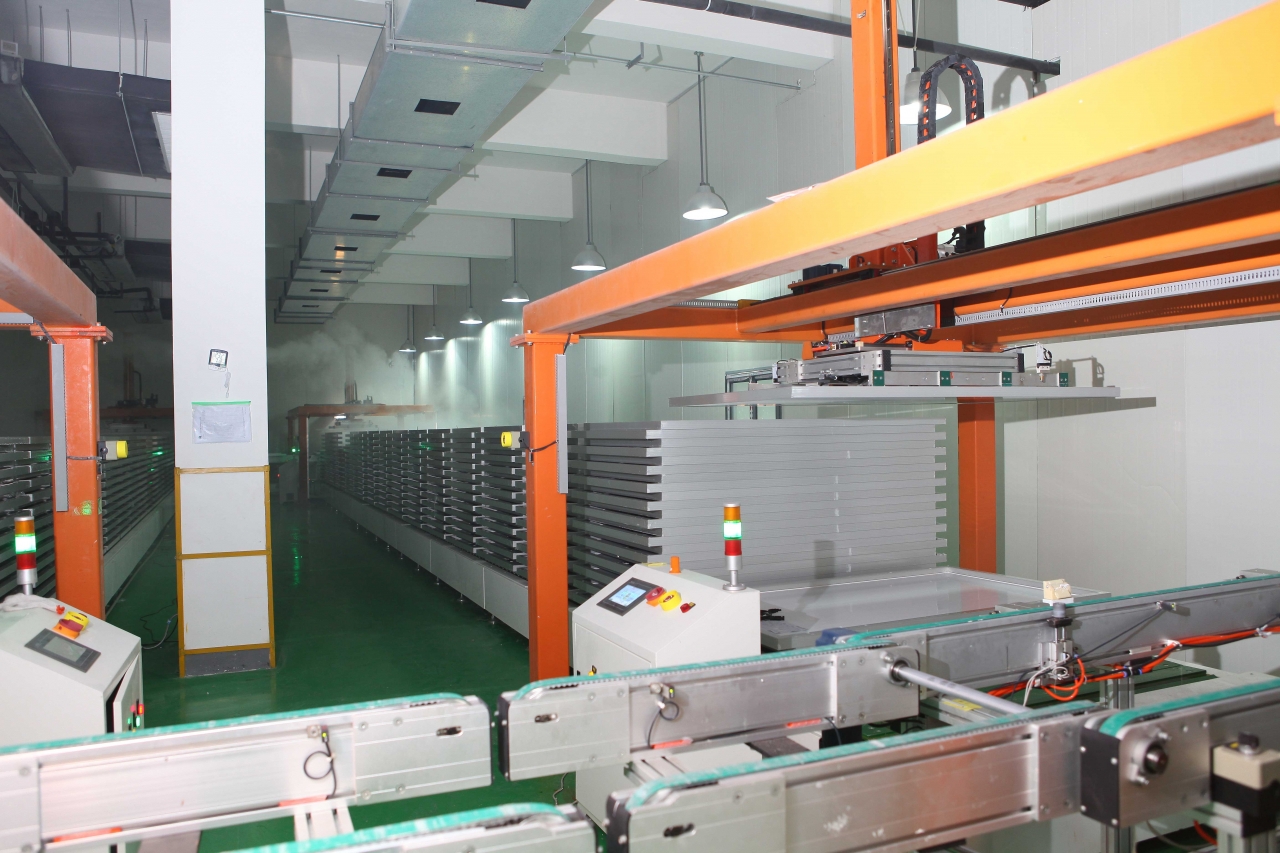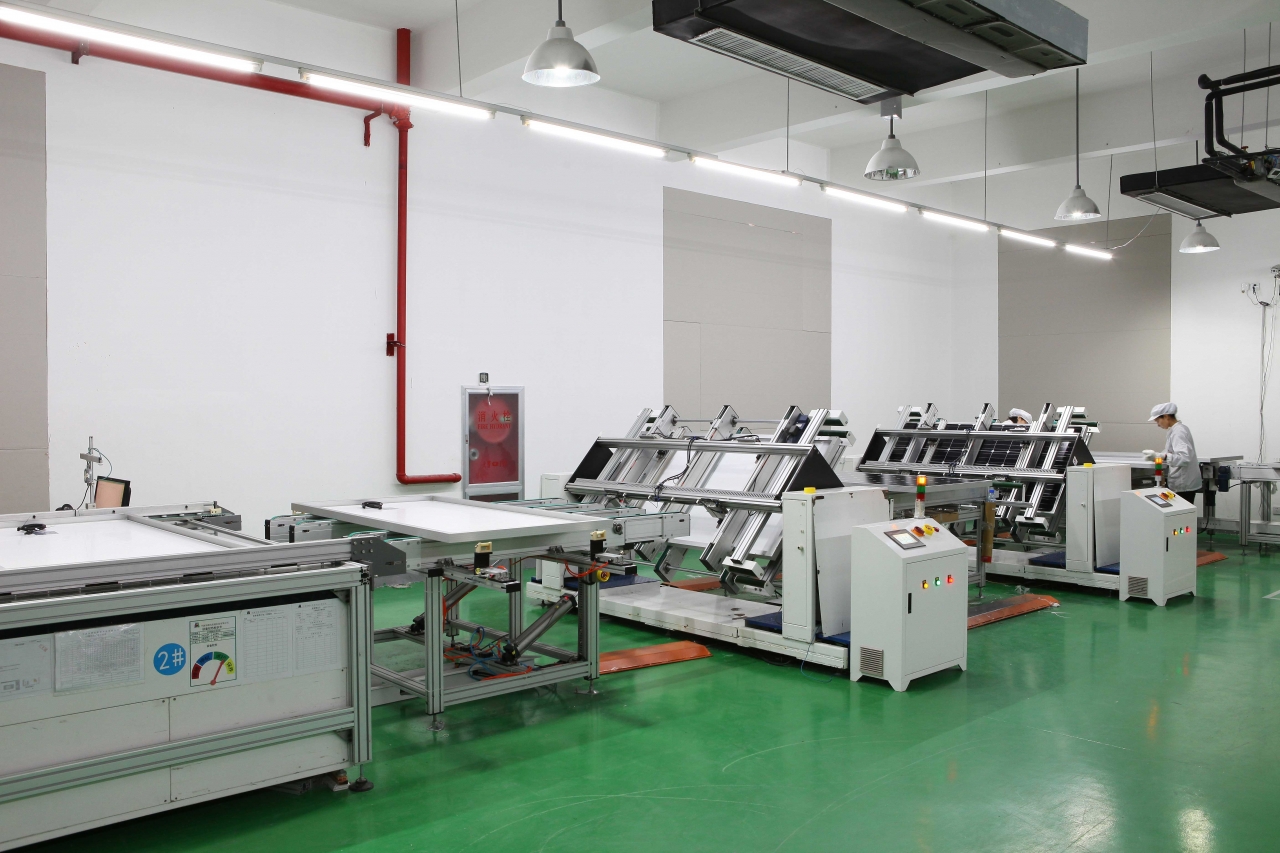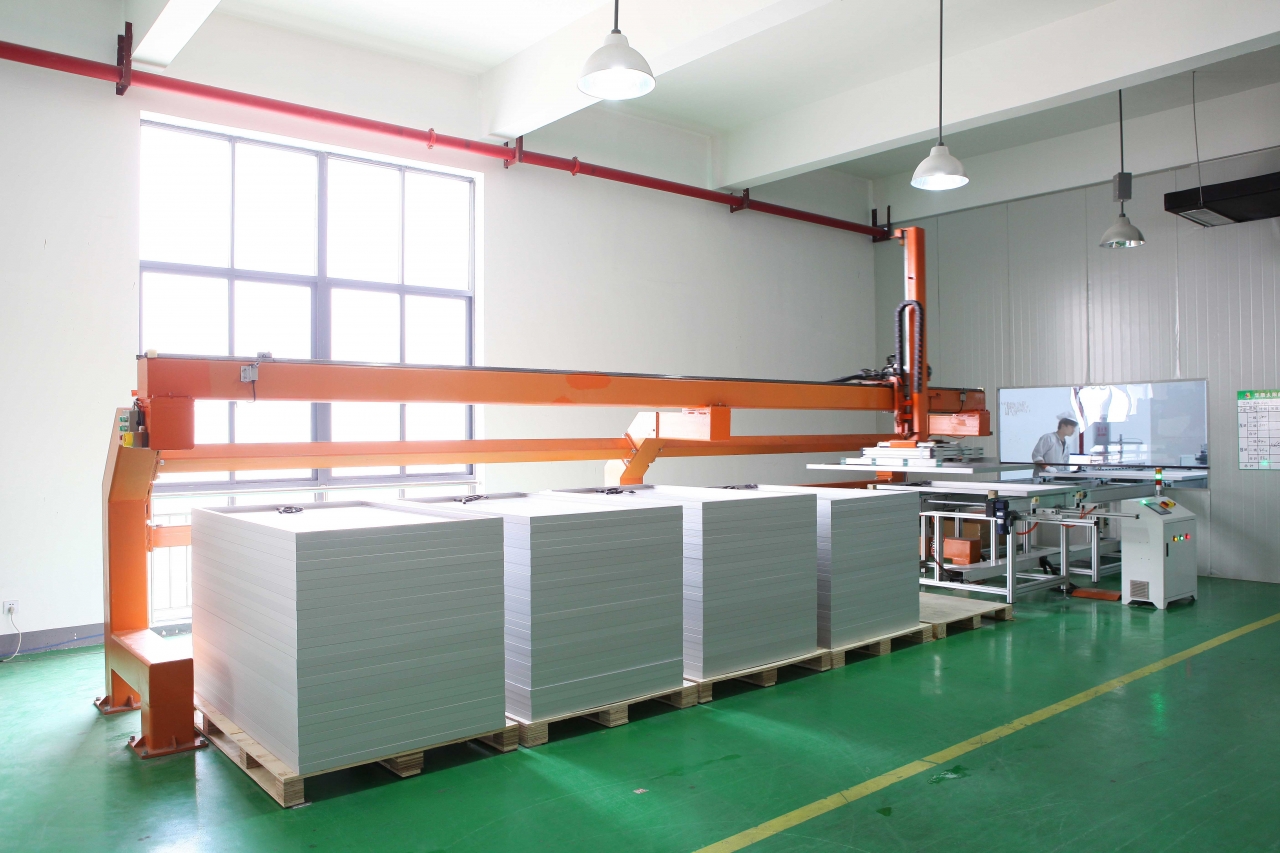 Certification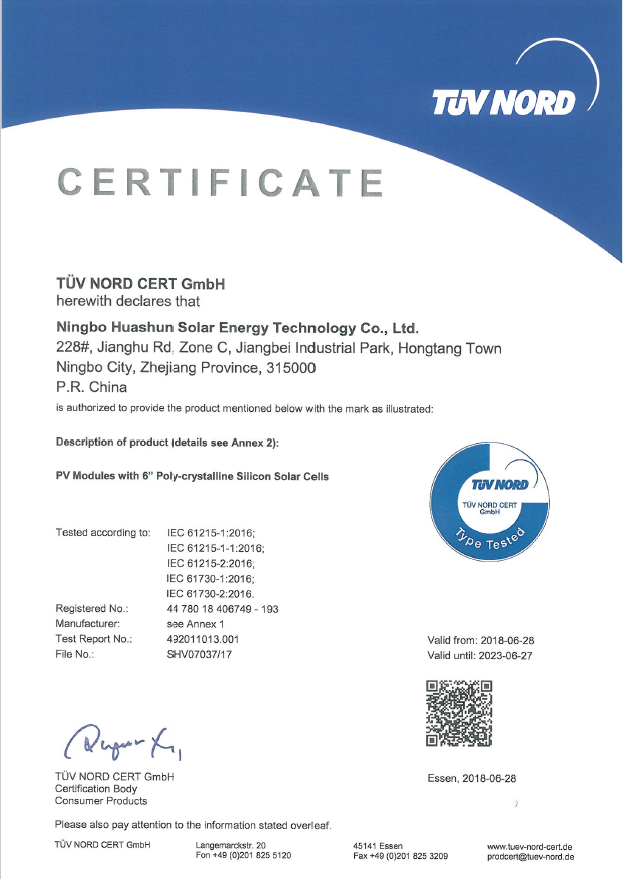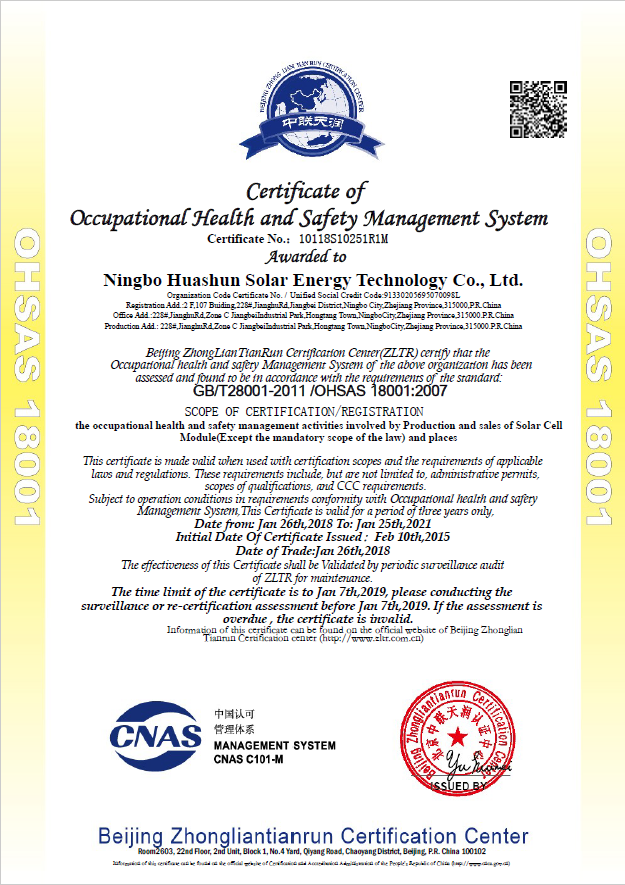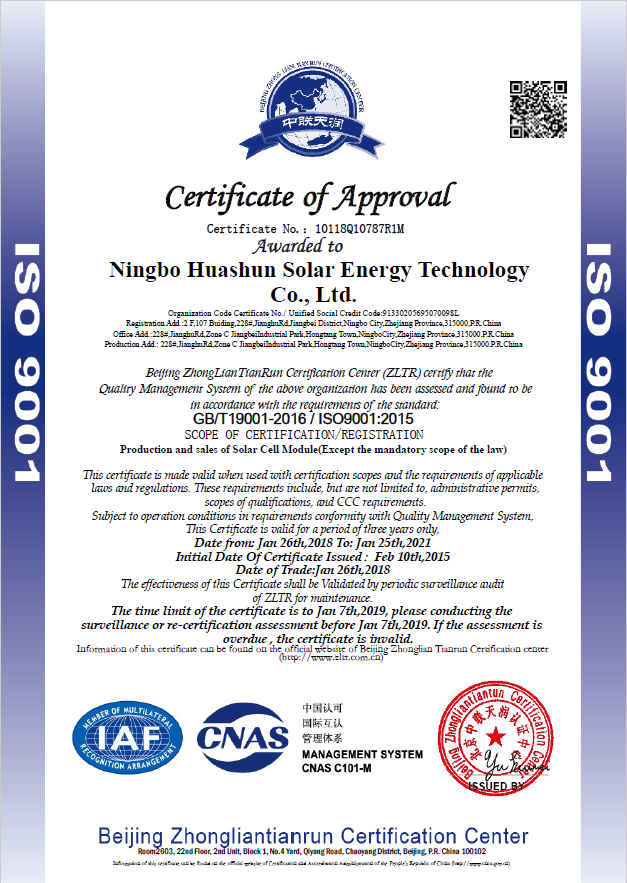 Projects