Why RECOM


We're here to make a difference. At RECOM we are looking out for the good of the planet as well as for a positive return on investment for our customers. That's why we use only the finest materials and components to produce our solar panels – every one of which are made under the most stringent guidelines and quality testing. Here are a few reasons why RECOM is the smart choice for exceptional solar panels:


High Performance, Affordable Pricing
Installing high efficiency modules to generate more power per m2 is vital. Our modules reach +300Wp, ensuring an outstanding price-performance ratio.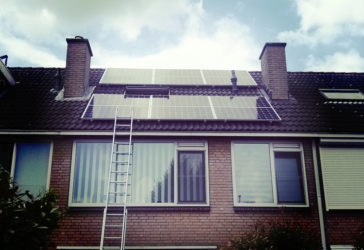 Technical Expertise
We take pride in our highly skilled workforce. Our European manufacturing expertise is matched only by our complete technical and customer support.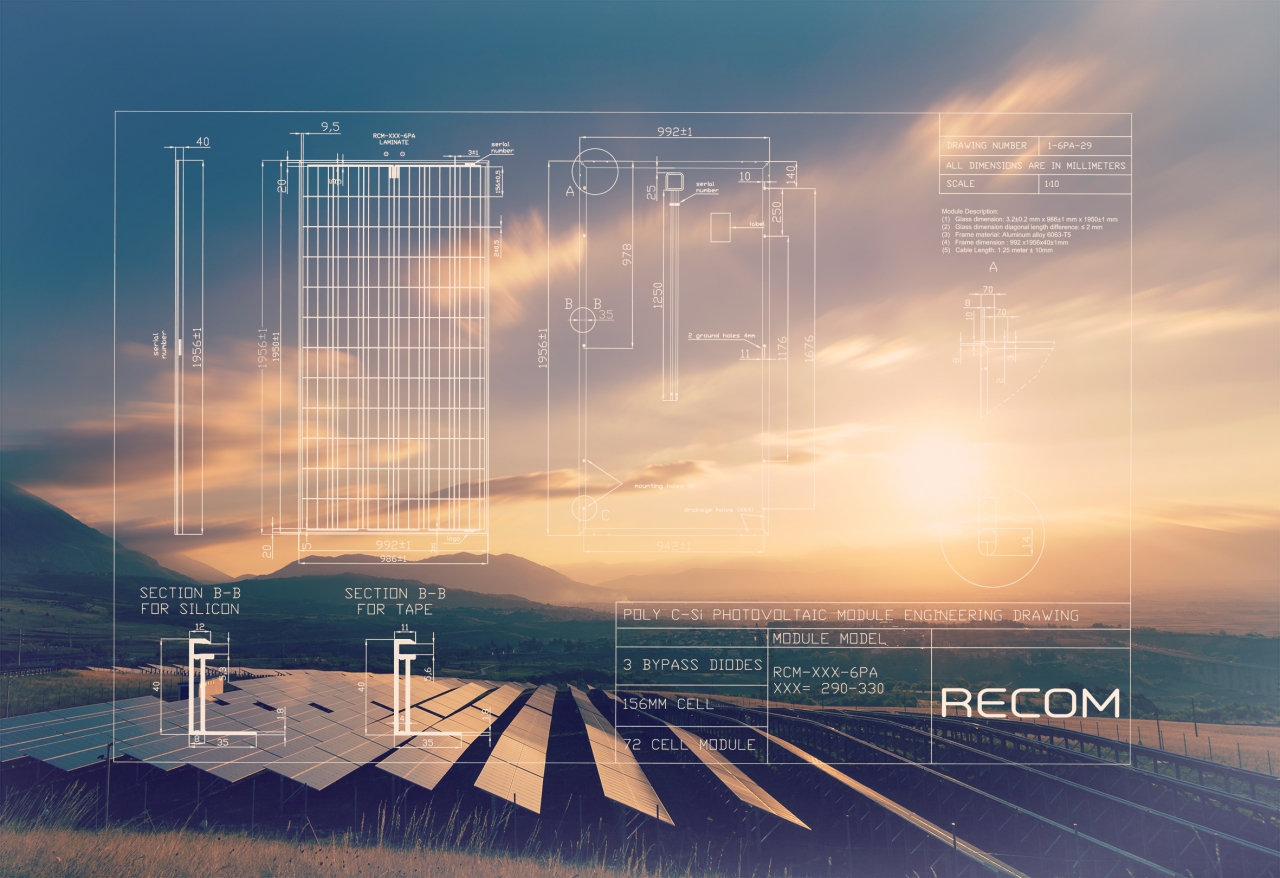 Beautiful Design
Exceptional aesthetics are our hallmark. Why? Because we believe that functionality and attractive, cutting edge design go hand-in-hand.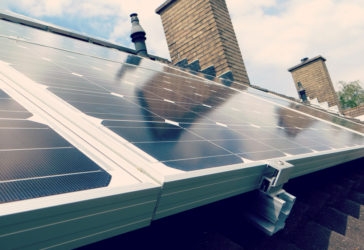 Quality Guarantee
Our modules are subjected to rigorous quality controls at every phase of production and are inspected and certified by world-class independent institutions such as TÜV and Intertek.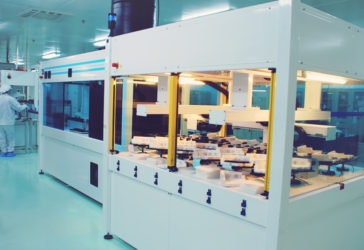 25-Year Warranty
The RECOM linear performance warranty guarantees at least 81.4% power output by the end of year 25, while our modules also come with 10-year product coverage.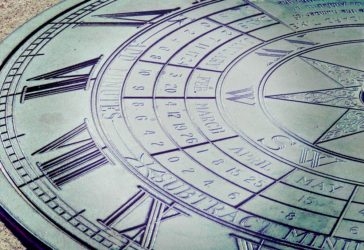 Financial Solidity
In a market fraught with expensive up-front costs, RECOM is proud to operate on an incredibly solid financial footing. This allows us to be in a position to keep our promises.
Where are we