Ground Mounting System
Brief Introduction:
Solar mounting system is designed by professional engineer team.
Widely used in MW ground mounting solar system, fast to install and save labor cost.
The ground mounting system is a universal adjustable angle column installation system. The patented track has good component compatibility and convenient installation, which saves users installation time and costs, and strict quality control to ensure product performance and lifespan, the system can be compatible with most photovoltaic brackets on the market.
Solar Ground Mounting System is applicable to flat concrete roof and a large array PV system in open terrain. This system is designed to engineer with a minimum amount of installed footing at greatly reduce labor. The special tilt-in module, the clamp, and the system can be modified to be installed that make the installation easy and quick. The customized length can eliminate the weld and cut onsite to keep the high anticorrosive performance, the structure strength and the appearance.
Depends on the field conditions we come up different foundation design, use the suitable racking post to provide high strength and withstand wind and snow loads and save the labor cost.
The ground mounting system delivers the easy installation and long-term durability that set a solid foundation for successful PV mounting projects. These products provide the flexibility which makes them be the first choice for a broad range of residential, commercial & industrial installations.
Features:
1. 0-45 degree variable inclination angle, fixed
2. Suited for both framed and unframed PV modules
3. Adjustable system height
4. Adaptation to various complicated terrains
5. Set on both ground screw foundation and concrete foundation.
6. Galvanization material, excellent performance of rust protection
7. Min. Order Quantity: 5 Set
8. Supply Ability: 50000 Set/Sets per Month
9. Port : Tianjin, Shanghai, Qingdao
10. Payment Terms: L/C, D/A, D/P, T/T
Advantages:
1. Customized
According to the project needs, adjust the light transmission rate, and make full use of the land.
2. Easy installation
The pre-assembled design of the highest level in factory simplifies construction site work to the largest degree and therefore installation is simple and quick. It can effectively improve construction efficiency, shorten construction period and reduce construction costs.
All components are highly pre-assembled, ensure the mounting system fast installation and saving labor cost.
3. Flexible and Stable
The flexibility of screw foundation-ground screw or concrete foundation.
The PV-Terrain A, with its fully adjustable design, maximumly absorbs the size error caused by the construction, and guarantees the stability and beauty of PV matrix structure .
4. Widely application
The mounting system suitable for various kinds of project, including residential project, commercial project, utility project and so on.
The installation system is suitable for all kinds of projects, including residential projects, commercial projects, public projects, etc.
8. Shorten construction period
Reduced installatin times due to high pre-fabrication leve; MInimized assembly time and effort (up to 40%).
10. High quality materials
Optimization material use, structure verification approval by wind load and snow load testing. High quality materials AL6005 and SUS304. Structural validation JIS/DIN.
11. Adaptation to various complicated terrains
The systems can be mounted and used in desert, glass lands, gobi, ceramic, macadam, shallow sea beach(less than 5m), and other geological environments, the install quality doesn't affect by groundwater.


Projects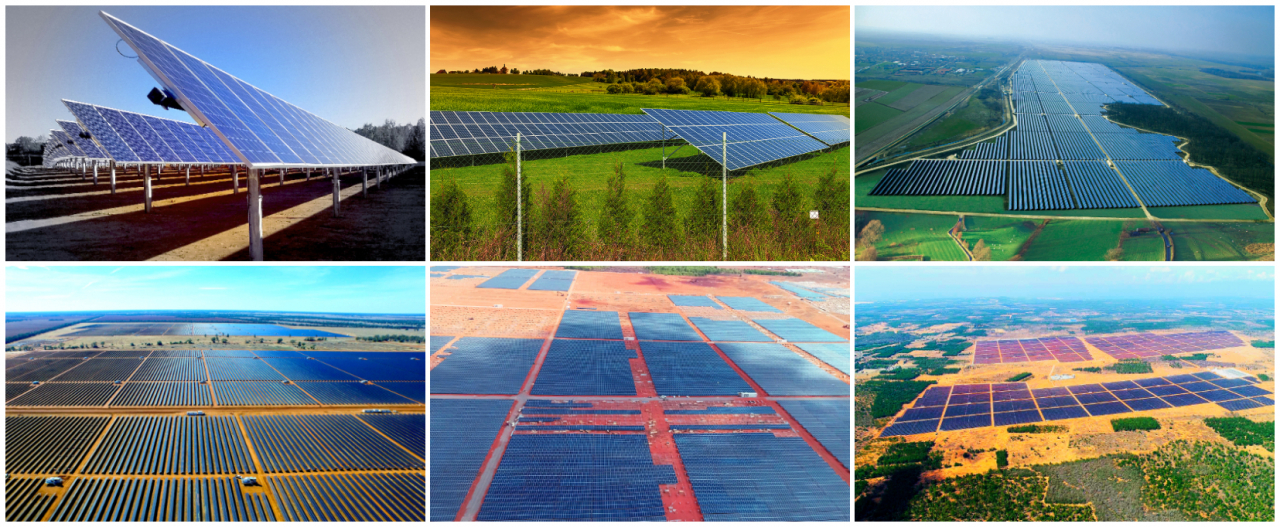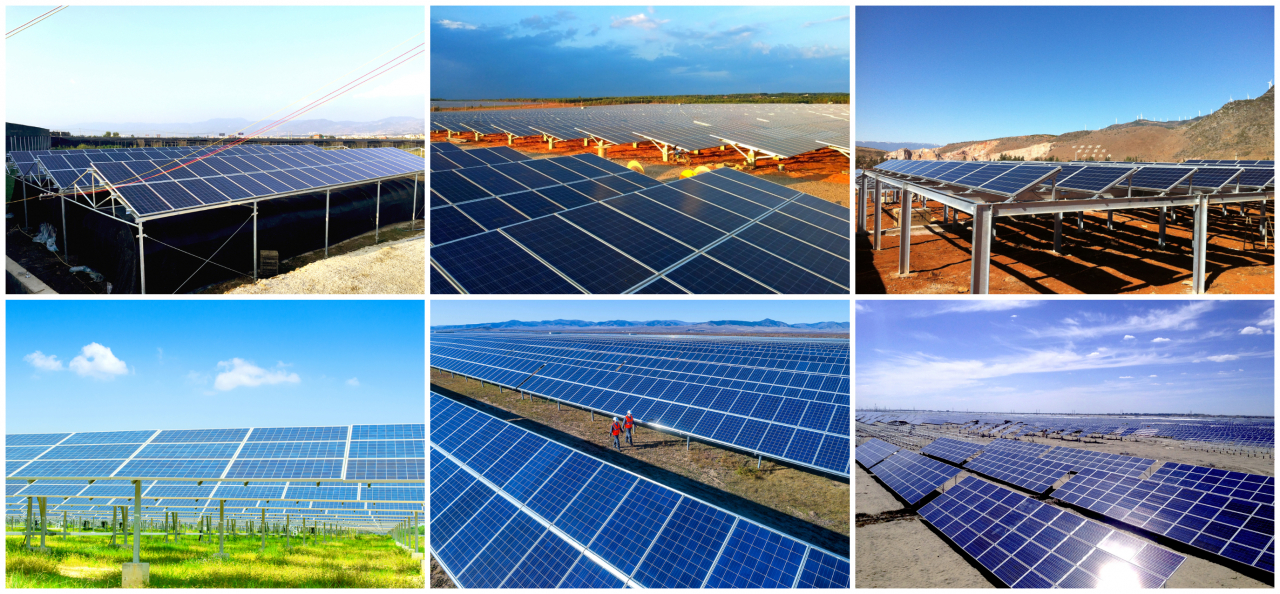 Tianfon New Energy




Exhibition




Quality Control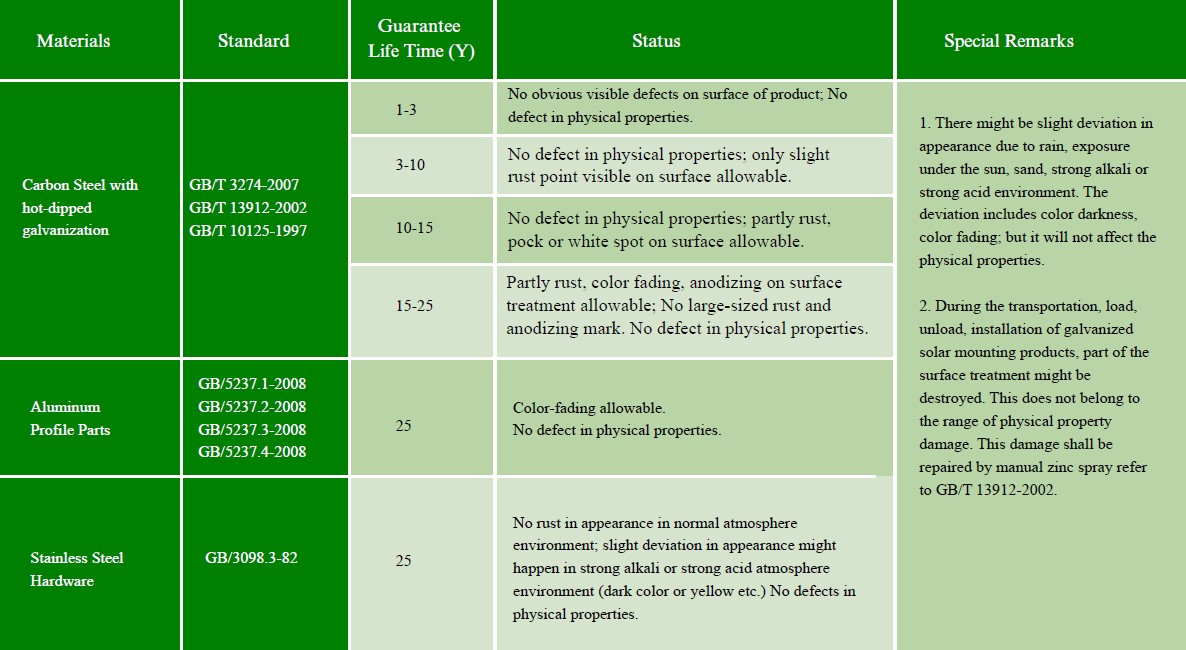 Certification