Our Factory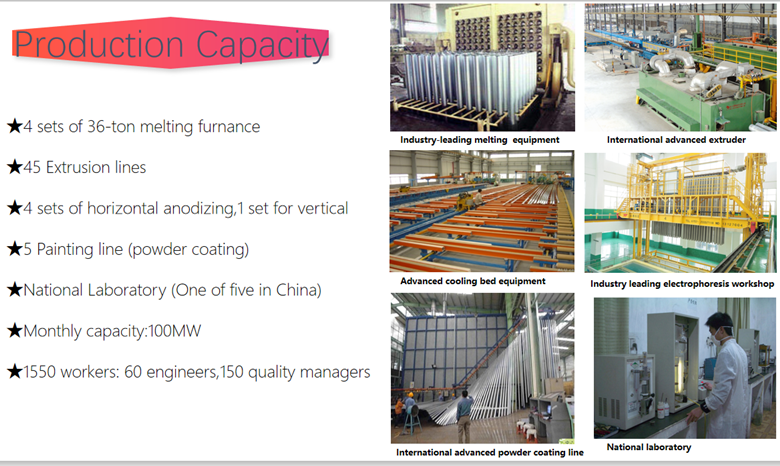 Ground Mounting system Products



1. Concrete flat solar mounting system is applied on flat open field ground or flat roof with concrete foundation base,the system is flexible in optimized design, wide range of structure for site conditons,highly anti-corrosion,highly pre-assembled in factory,save on site installing time and cost.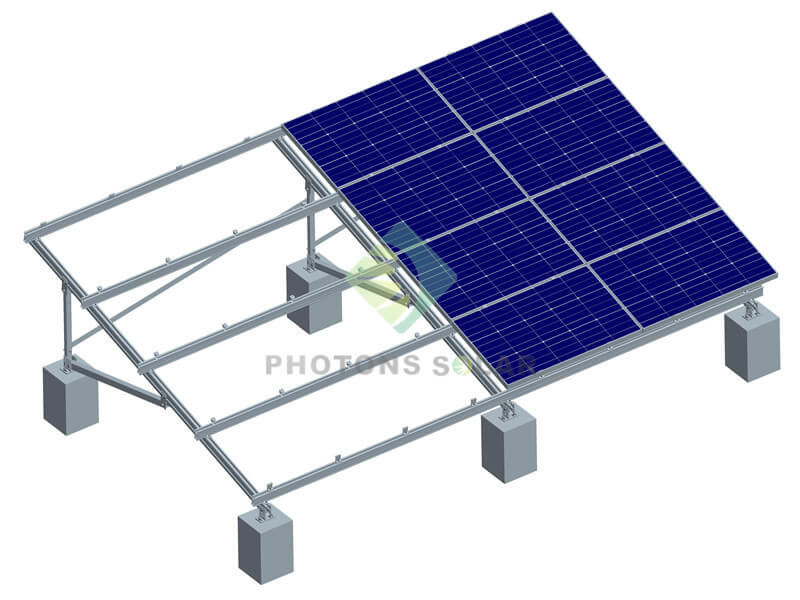 2. Ground Mounting foundation with ground screw is widely applied on flat open field ground.it is very popular in japan.Wide range of brackets design for onside conditions,Adjustment of base fixing bracket,highly pre-assembled in factory, which save constructions time and labor cost. Components are full sides anodized even for small parts, highly anti-corrosion.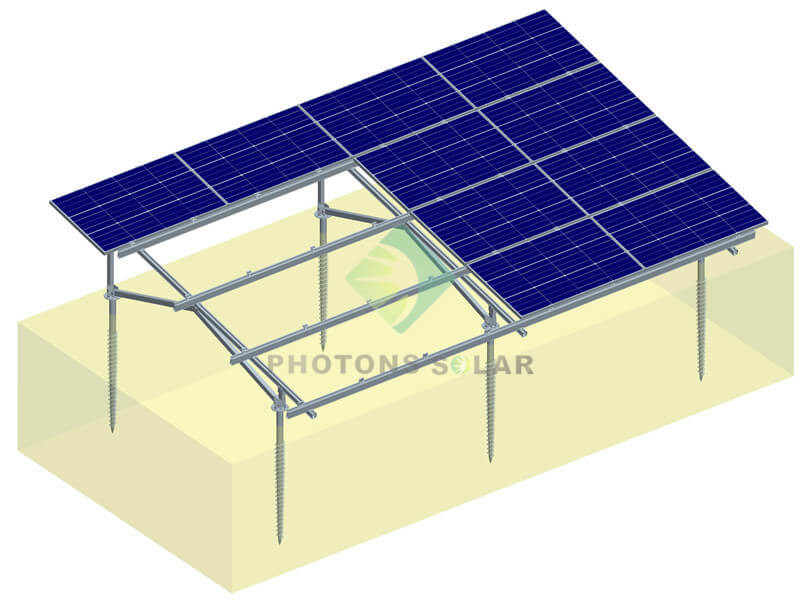 3. Pile foundation mounting can be piled into the ground 1-2 meters by pile-driven machine quickly,single or double post available,10°~60 °angle adjustable,it is a economical solution for large projects.Our products are designed strictly in accordance with national and international standards,confirming their reliability and quality – this includes Japanese JIS, European CE, TÜV, SGS and others,In addition, we can also provide other certifications, if required by customers
4. Carbon steel mounting system is applicable for open field, it can be installed with U-shsped or C-shaped carbon steel pole, simple design for racks, it is an economical solution for most different terrains open ground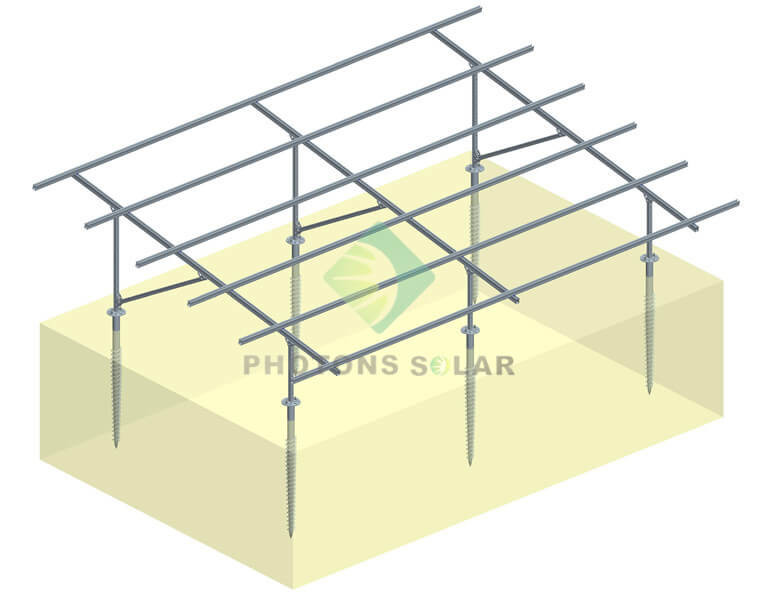 5. ZAM steel (Mg-AI-Zn) ground solar brackets with high strength,strong corrosion ,self-repair and economical price to meet customer requirement.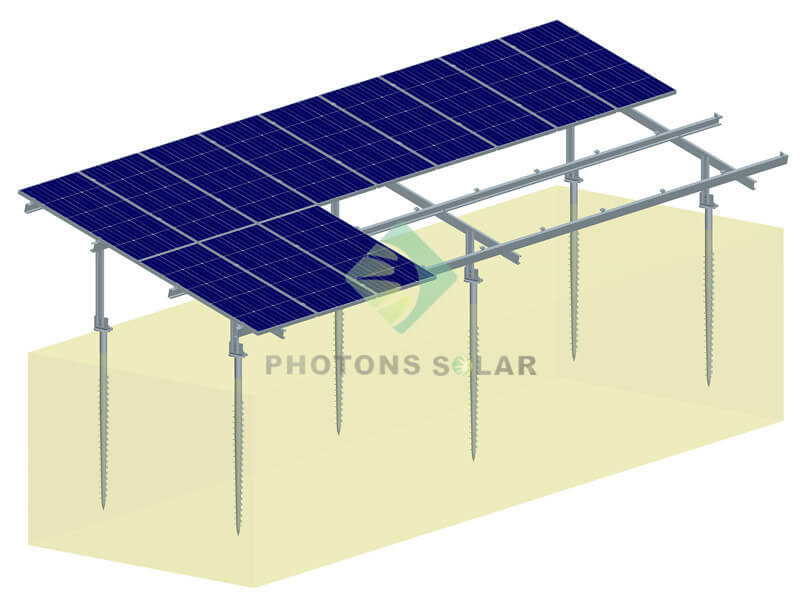 6. The agricultural solar support structure is suitable for the farmland with ground screw foundation, which effectively improves the space utilization rate, does not affect the normal growth of crops, and can generate green electricity and power generation benefits.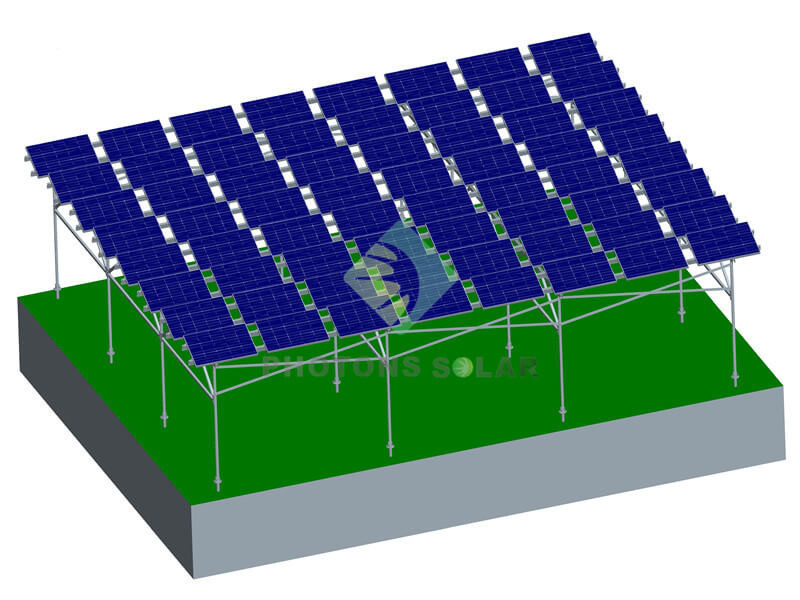 Projects Reference

Advantage


* Photons has obtained 80+ utility model patents,has Laboratory Accreditation Certificate,Own a national-level central laboratory, quality&technology are inadvanced level,production and testing equipment all current domestic & world advanced technology,the whole process conduct strict quality control with ISO 9001 and ISO 14001&OHSAS18001&SGS,Photons solar products can be used for 25years.



* The core members of R&D team are by educated professional,10+Year rich experience for solar rack,Always foce on R&D high-efficiency and corrosion-resistant solar rack .Product following below Chinese/International Standards:


1.
GB5237(Wrought aluminium alloy extruded profiles for architecture)
2. International Standard ISO 28340 ( aluminium and aluminum alloy complex film)
* Structural mechanics calculation,use more than one type of 3D calculation software,Such as the Pro/mechanic,SAP2000V15,always provide reliable structures with good strength as per customer's budget and conditions.