GSL Energy announced that the African solar storage project—the 20kwh lifepo4 lithium battery with GSL's 5kva smart hybrid inverter solution installed successfully. Now, the system is fully operational as part of the residential home electricity supply.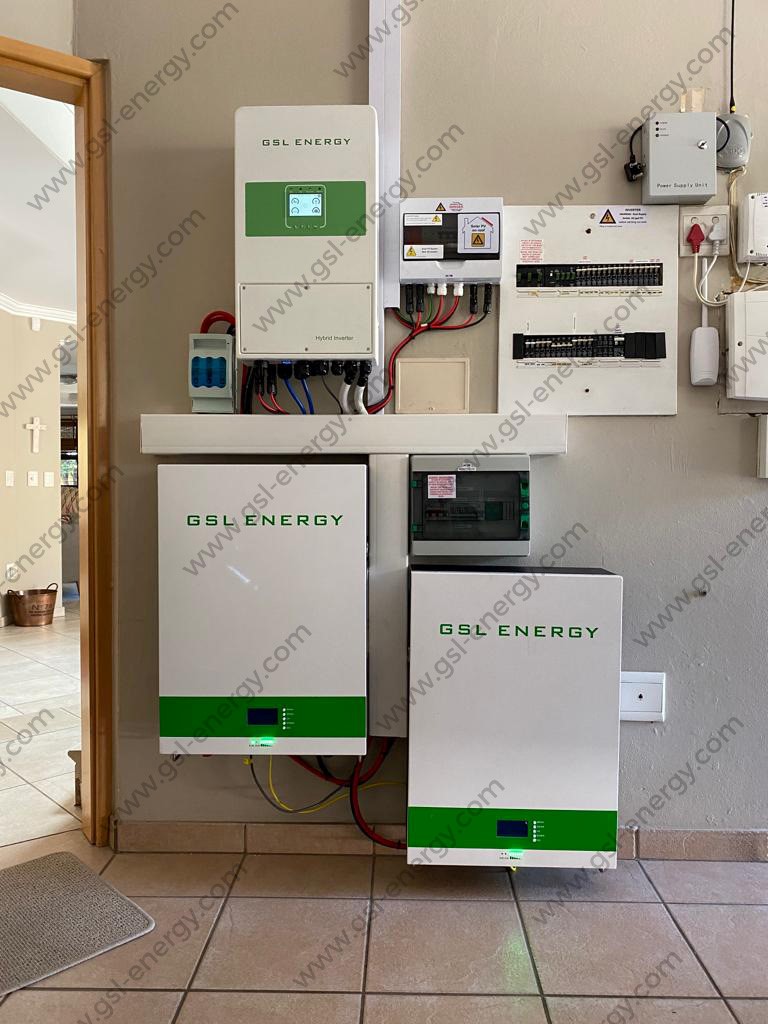 Over 640 million Africans have no access to energy, corresponding to an electricity access rate for African countries at just over 40 percent, the lowest in the world. Per capita consumption of energy in sub-Saharan Africa (excluding South Africa) is 180 kWh, compared to 13,000 kWh per capita in the United States and 6,500 kWh in Europe. Electricity is very scarce in most of African countries. However, access to energy is crucial not only for meeting the demand of basic living, but also for reducing the cost of doing business and creating job opportunity. Mr. Jason, our African client, said, "Africa's energy potential, especially renewable energy, is enormous. However, for now, it only a fraction of it is being currently employed. In my country, we have sunshine all year round. I think we can make a use of the solar energy to make up for grid power shortages."
GSL
Energy
received the inquiry from Mr. Jason about the solar energy storage system. After the discussion on both sides and the daily electricity consumption of Mr. Jason. GSL
Energy
worked out a suitable solution for him. The main usage for Mr. Jason's system is household appliance. Therefore, GSL
Energy
recommended him to use 2 units of GSL 10kwh powerwall lithium batteries with 1 unit of GSL 5kva hybrid inverter. What is noteworthy is that the system is expandable to a larger power capacity. If Mr. Jason want to improve the capacity in the future, he can still add more GSL's batteries or inverters.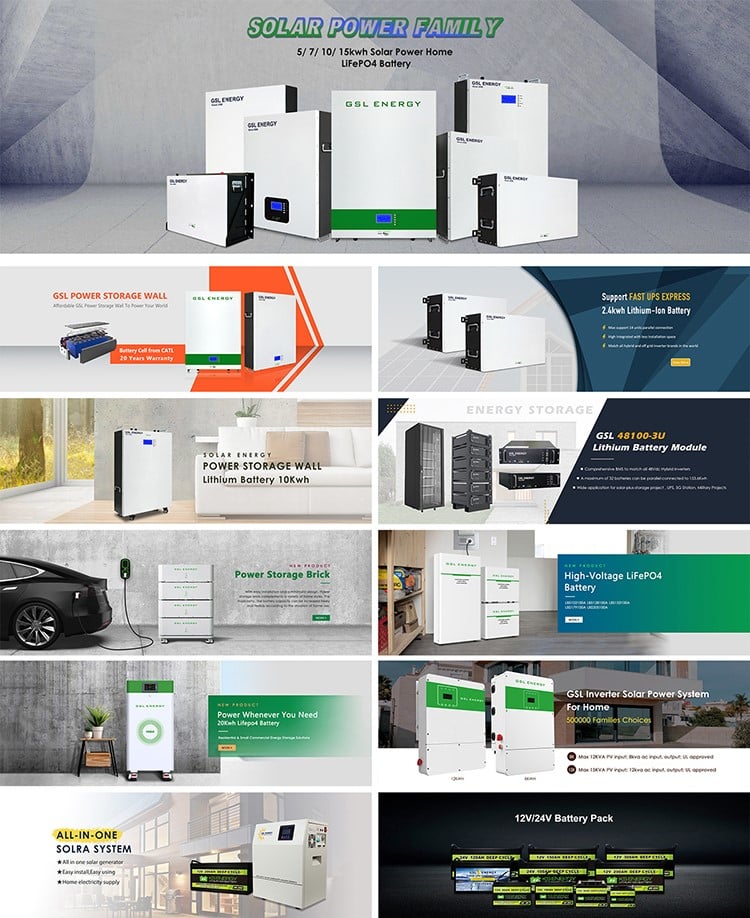 "We are extremely happy with the decision to choose GSL
Energy
and love the reduction of footprint and weight, as well as the dramatically lengthened warranty and life expectancy. The battery storage system with GSL batteries has provided convenient, quiet and reliable power to parts of our house 24/7 that was impractical with diesel generators. The system works pretty well. Now our house is always energized with GSL storage system. It also has WIFI function, which has given us operational flexibility to do things that we simply could not do before. " commented by our client, Mr. Jason.
When talking about the experience on use of the product from Mr. Jason that he shared with GSL
Energy
, Mr. Jim Deng, the CEO of GSL
Energy
talked happily that, "It's so glad to receive the feedback from our customers. The satisfaction from them is the greatest affirmation to our products. We believe that the solar energy of Africa has a lot of potential. It's time to light up and power Africa. Our GSL's battery can help them keep away from the darkness."
There are many areas are still suffering from power shortages. In order to meet the increasing global demand of electricity, GSL
Energy
will improve the production capacity and keep providing high quality and efficient solar products in 2022.